Kajoin 32gb toilet roll box covert camera support sd card capacity up to 32gb
Published: September 26 for
kajoin2
A.? It looks like a black toilet roll box but is it? The toilet roll Box Sleuth Gear Recluse is an all-inclusive recording device in a simple toilet roll box with no pinhole swires to give it away.??The enclosed DVR camera become invisible as the toilet roll box blends into the back ground.
B.? Inside this ordinary looking toilet roll box is actually a camera, with a High Resolution1280 X 960 system using a SD card for Memory. The toilet roll? Box Sleuth Gear Recluse can?go any where record everything with out attracting any attention. Just Set the toilet roll box in your desired location record!
C.? The toilet roll Box Style Recluse has a built-in CCD color by day black white by night camera that has a low .006 lux rating with a 92 degree field of viewa rechargeable Li-polymer?battery that will power the device for 8-12 hours of continuous recording. Its easy to operate on-screen menu allows you to instantly set up your desired setting (i.e. time/date stamp,?schedule time to record, high D1 video resolution).
?
Write review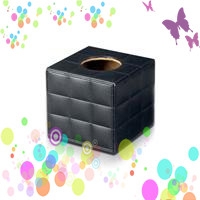 Kajoin 32gb toilet roll box covert camera support sd card capacity up to 32gb
Write review
Leave your comments on this ad
Offensive messages and spam will be removed